Welcome to Larpro.
Larpro is a Project Management organisation specialising in the delivery of capital development projects, with particular emphasis on mining infrastructure and minerals processing, food and agricultural processing, and public infrastructure.
We provide project management services, engineering, procurement and construction management and related project services to participants in these industries.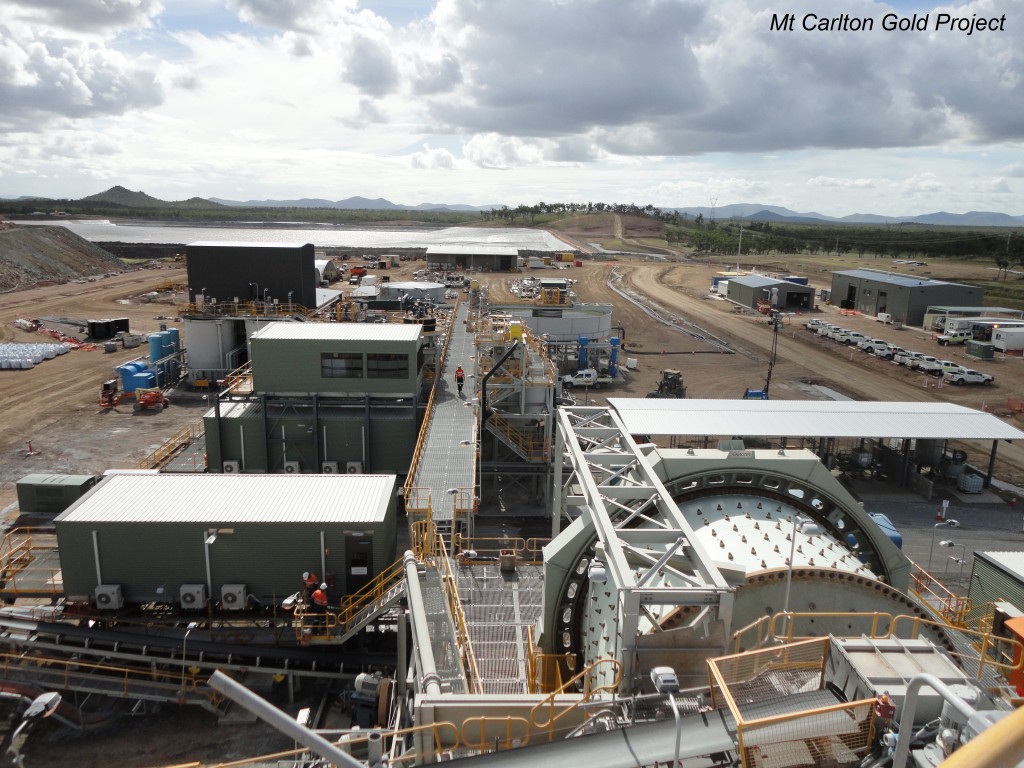 Our vision is to be considered as a leading project management organisation in a variety of industry sectors, and to grow our business by virtue of the quality of the work we perform and the value we add to the projects in which we are involved.